Donate
Climate Action Darwin relies on community support and small grants to carry out its important work.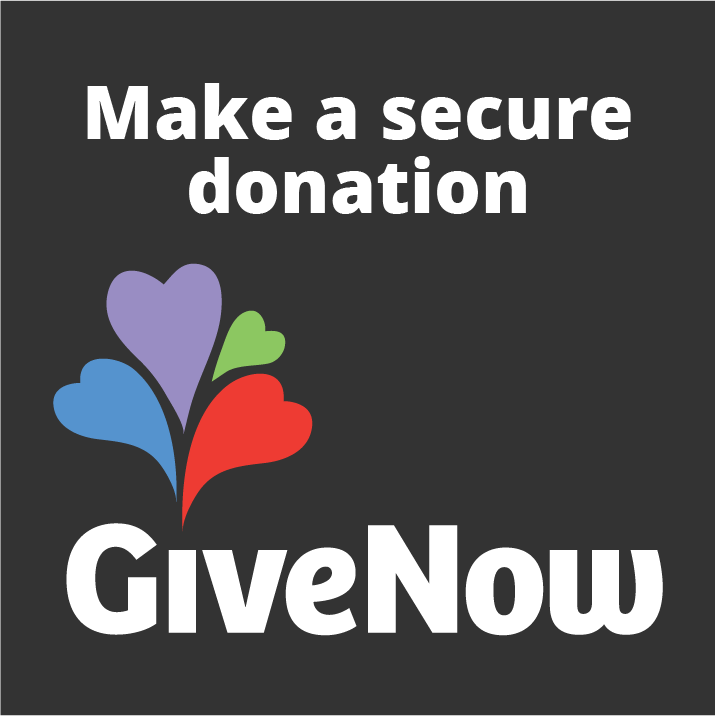 Click to donate to us on GiveNow
We're building a climate movement in Darwin and to do that, we need your support. Please use our donation button to contribute to Climate Action Darwin via our crowd-funding platform, GiveNow. Thanks!